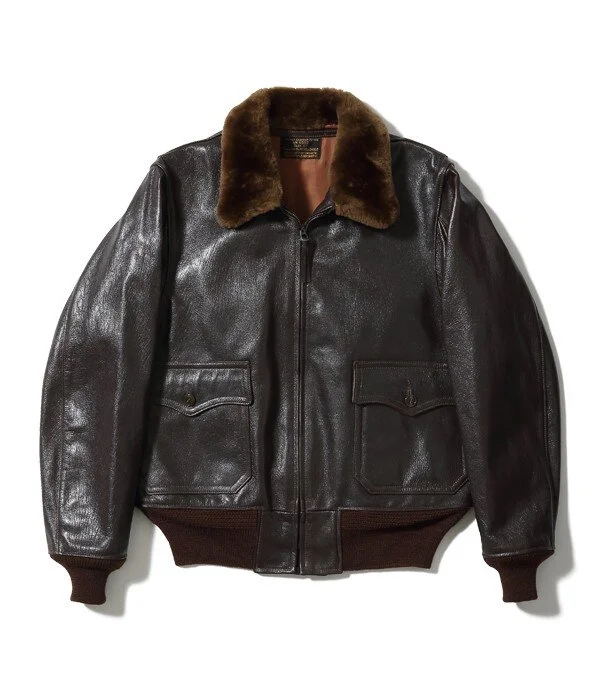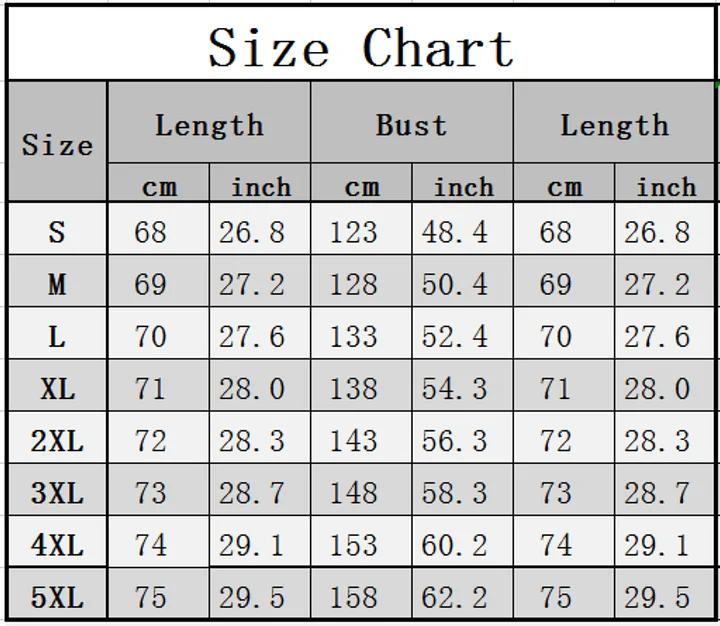 SPECIFICATION

LEATHER:Veg-tanned, aniline dyed, Goatskin
COLLAR:1/2" Mouton sheepskin
FASTENER:Mil. Spec. brass with black oxide finish

Describe

This Black Bomber Jacket has High-Quality Warm Quilted Lining with Polyester Fill lining.Warm and windproof will make you feel very comfortable in winter, this navy jacket is the best choice.
Fur jackets are lined with viscose fibers, making it easy to put on and take off the jacket on clothes.Two double entry pockets; one inner pocket; wool blend knitted cuffs and waistband.All our leather jackets are made of high-quality sheepskin, warm, smooth and very easy to carry.Our leather jackets are hand-made with durable stitching and are durable.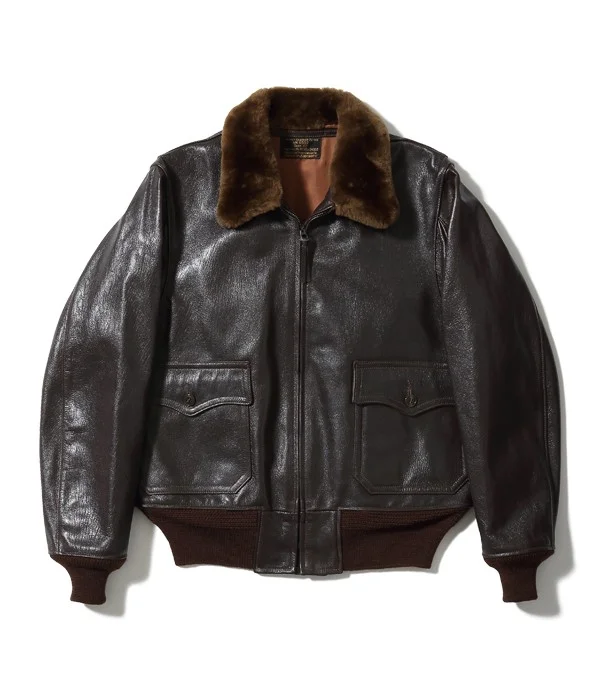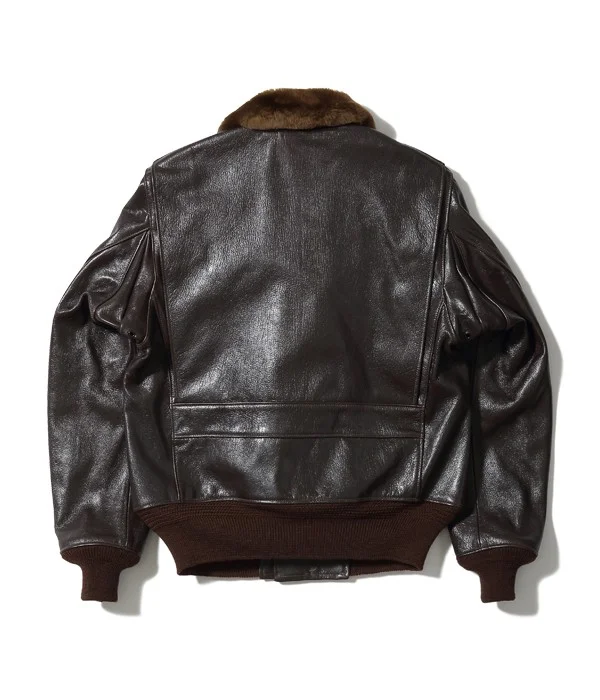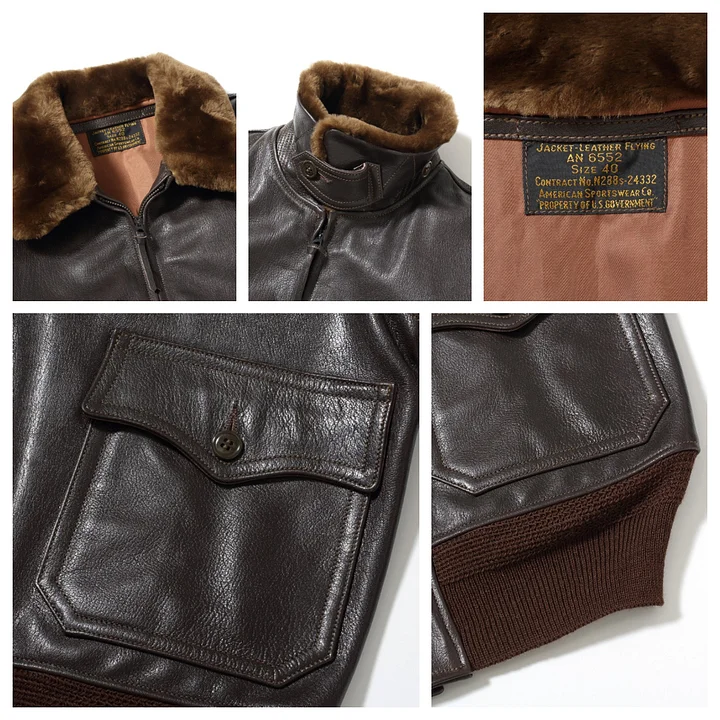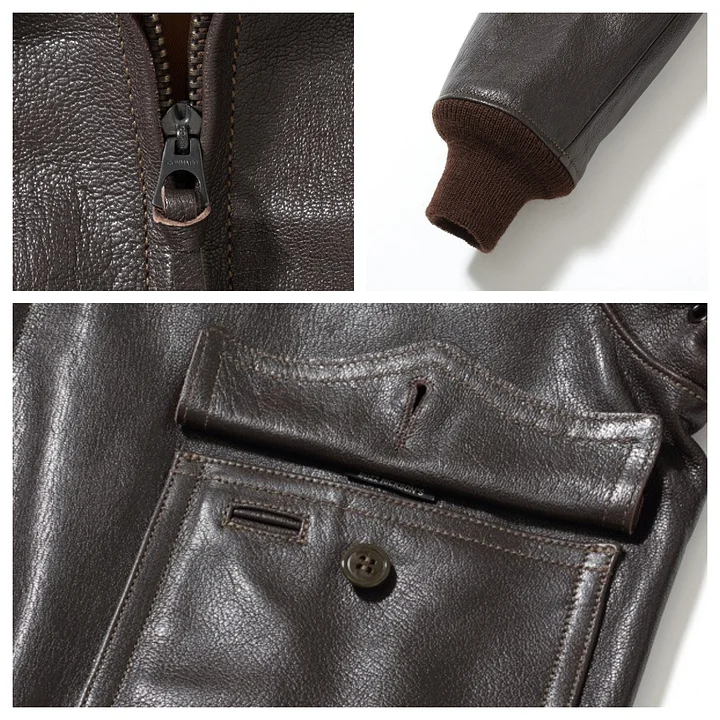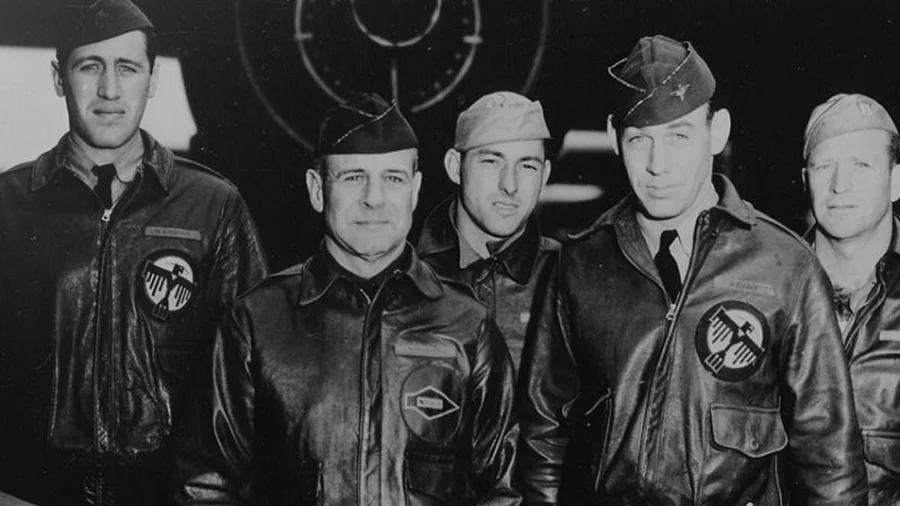 History
In history, leather clothing has undergone an evolution from military clothing to fashion clothing.

The ancient Egyptian army began to wear leather clothing and was introduced to Europe by the Romans. The real application began in the First World War. In World War I, leather jackets were originally designed specifically for military pilots. Because the cockpit of the old-fashioned aircraft is not fully enclosed, the leather jacket can protect the pilot from the wind and cold during high-altitude operations, thereby providing good warmth.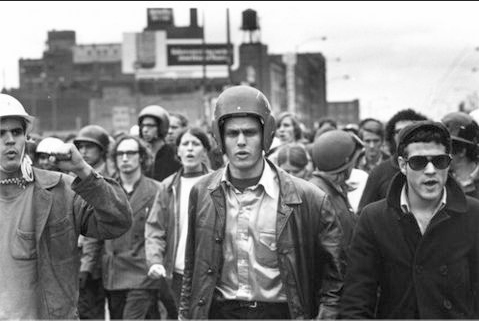 In the following centuries, leather manufacturing became more and more popular, and leather clothing began to be manufactured at the same time. By the Middle Ages, almost every town in Europe had a leather factory.

By the 20th century, leather clothing was widely used on the battlefields of World War II and on movie screens. One of the most representative movies is the movie "The Wild One" (translated as "The Speeding Party") starring Marlon Brando. He is wearing a black motorcycle jacket. This image has become his representative. Because of this movie, leather clothing began to become popular among young people in Britain and the United States. Almost everyone has a leather clothing in their closet.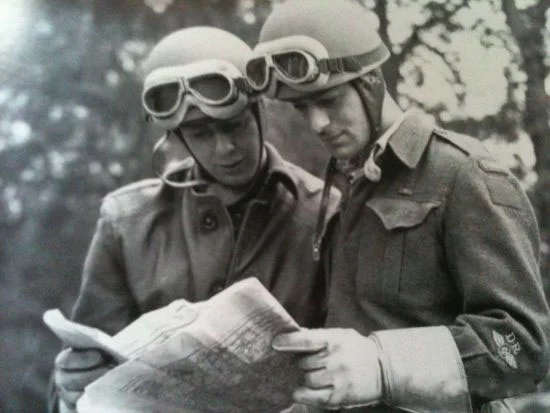 On today's fashion catwalks, designers have endowed leather clothing with rich styles and styles, and it has become an important part of men's fashion.