Neighborhood Reversible MA-1 Flight-Jacket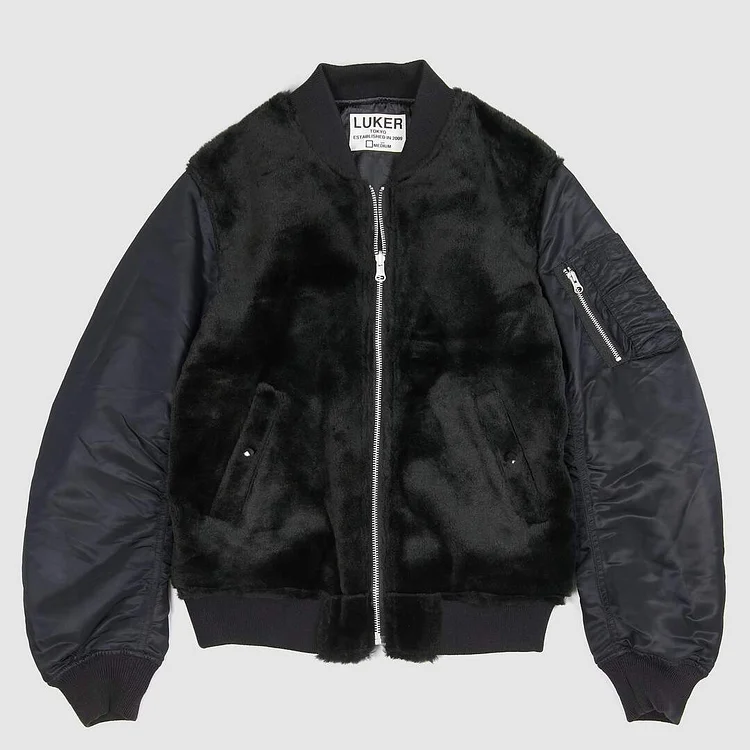 Neighborhood Reversible MA-1 Flight-Jacket
A special made MA-1 reversible Bomber Jacket. Body is made from soft fleece looking like shearling. It's made from lightweight fabric so it's easy to wear.
Japan sizing fits small
Reversible made
Zip closure
Sleeves pocket with zip
Two hand pockets
Kitted cuffs and waistband
Made in Japan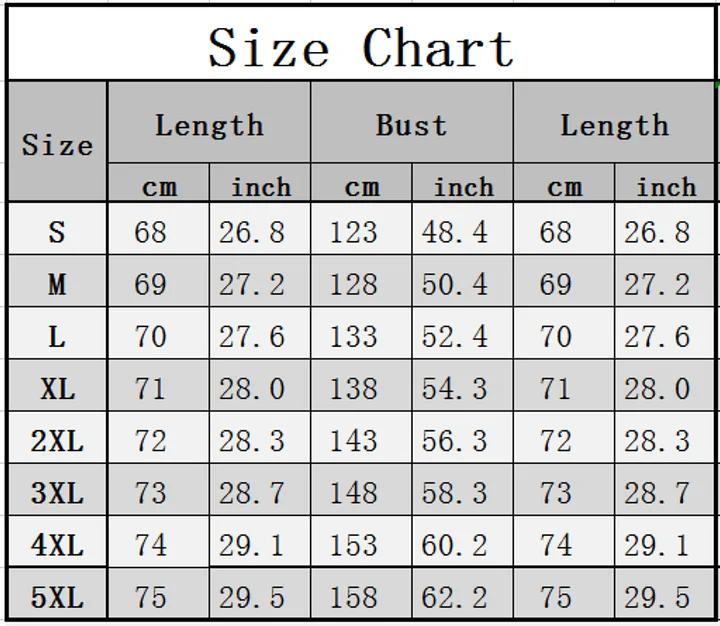 Material

Jet aircraft can fly in higher airspace, resulting in a greater range of pilot activity temperature changes. When pilots are operating outside the aircraft on a rainy day, and at high altitudes, the original leather surface of the flight suit will cause ice on the inside and outside of the suit. Therefore, MA-1 uses lightweight fabric , which improves the windproof and waterproof performance of the jacket while saving costs.


Describe
MA-1 is a short jacket, which is for safe operation in the priority cockpit space, so as not to scratch the complicated instrument switches.

There is a combination pocket on the left sleeve of MA-1 , which can hold more than two colored pens, which is convenient for marking the location of the map with pens of different colors.

There have been 8 versions of MA-1 from MIL-J-8279 to MIL-J-8279G. The first-generation MA-1 retains the B-15 badge design, as well as a chest strap used to fix the radio equipment and oxygen mask between the cockpit and the helmet . Starting with version B in 1960, the design of the badge and chest strap was cancelled. At this time, the interface between the radio equipment and the oxygen tube has been integrated into the helmet. This cancelled design will still appear in some commercial reissues.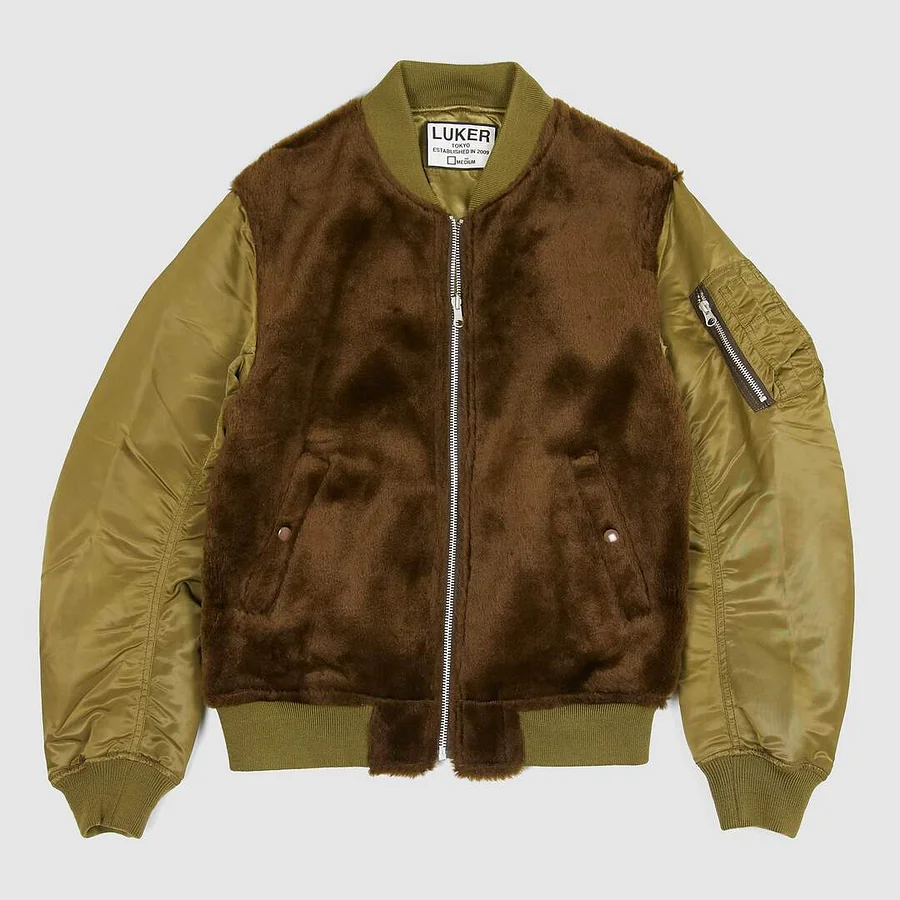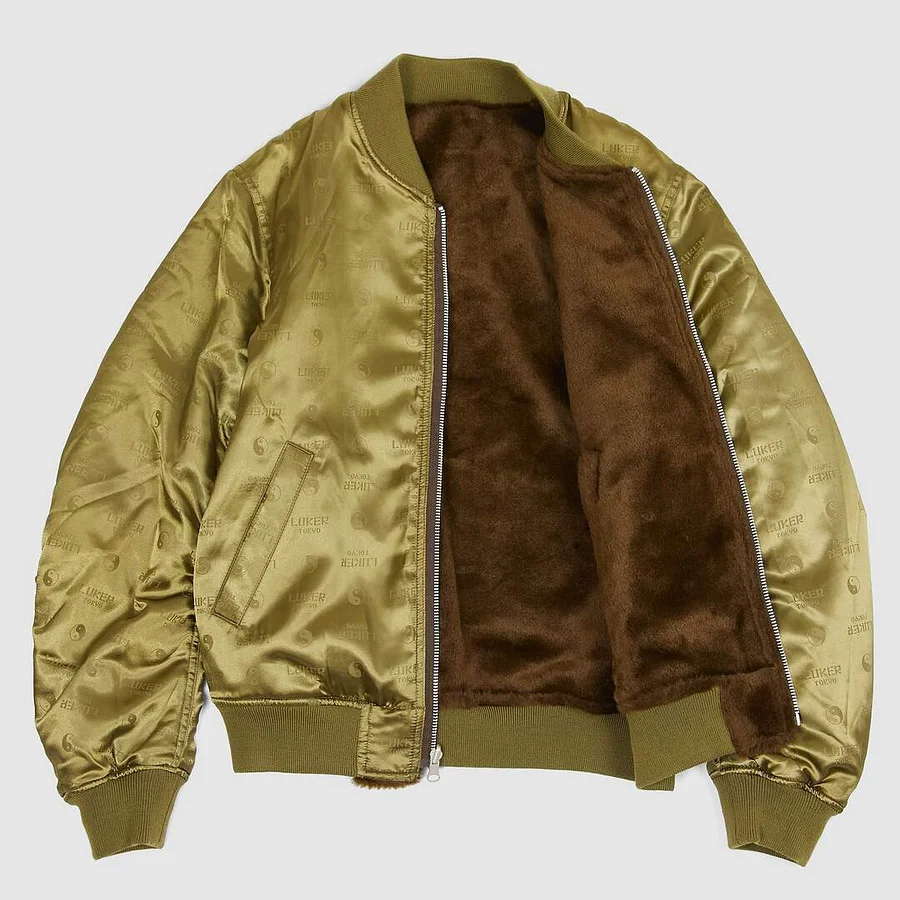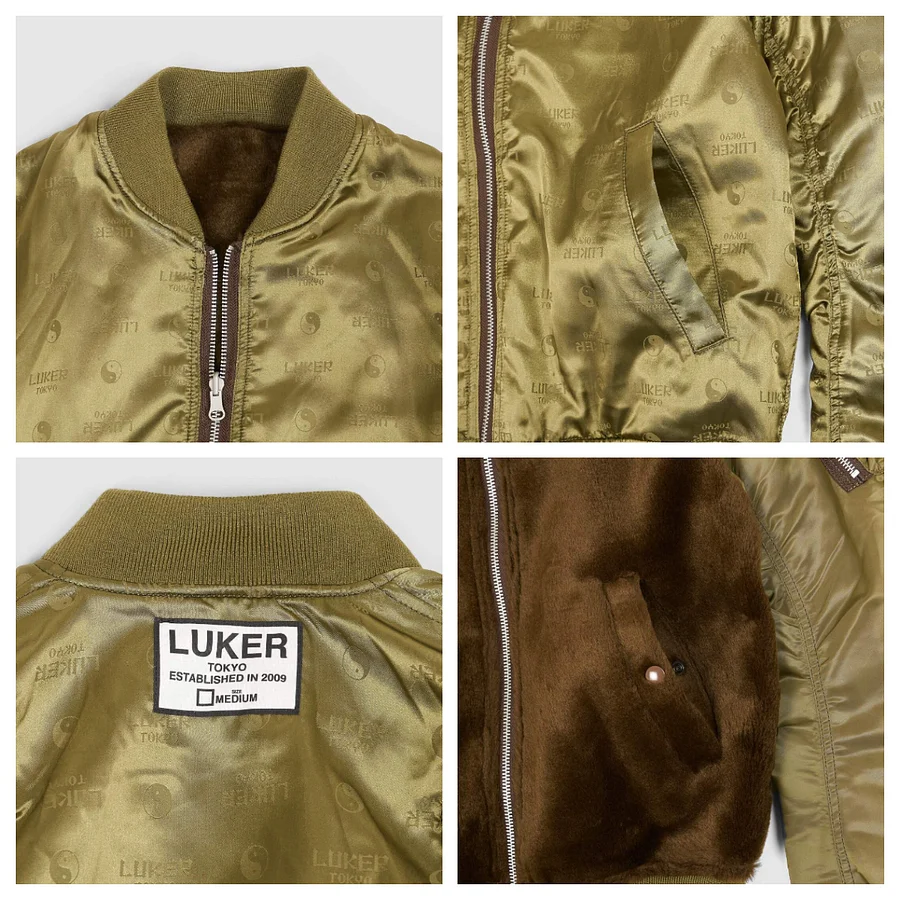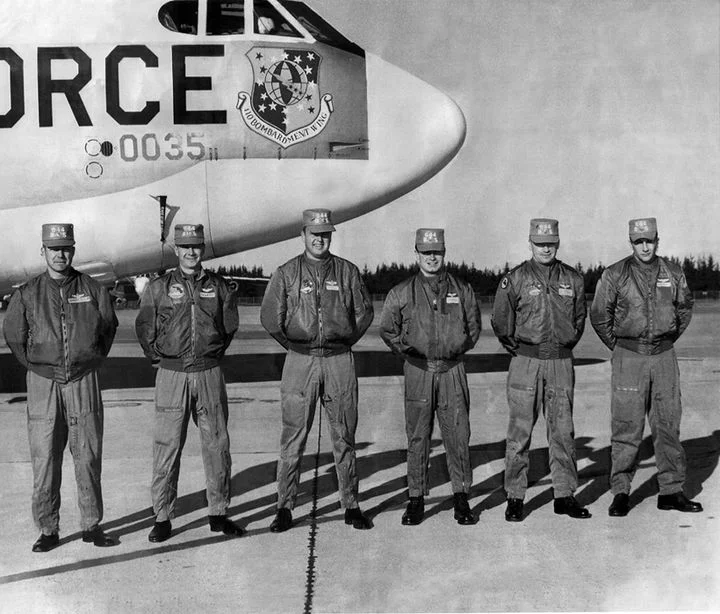 Origin

The MA-1 Bomber Jacket (MA-1 Flight Jacket) is a type of bomber jacket developed by the US military in the 1950s. The predecessor of MA-1 was B-15. By this period, the popularity of jets required more durable, safer and more comfortable driving clothes. MA-1 came into being. Although the US military used the new military uniform to replace the MA-1 as early as the 1980s, he is still a jacket style that is vying for reproduction and extension in the clothing industry, and the fashion circle also favors him. Sixty years after its birth, MA-1 has become a basic jacket.