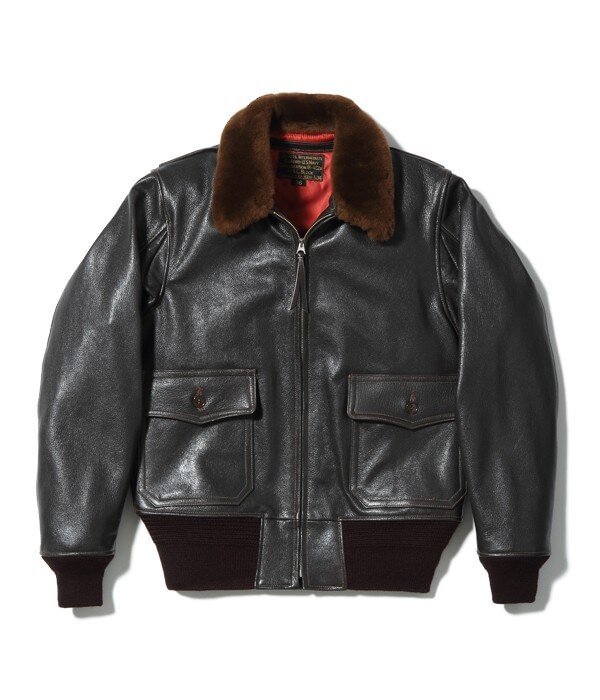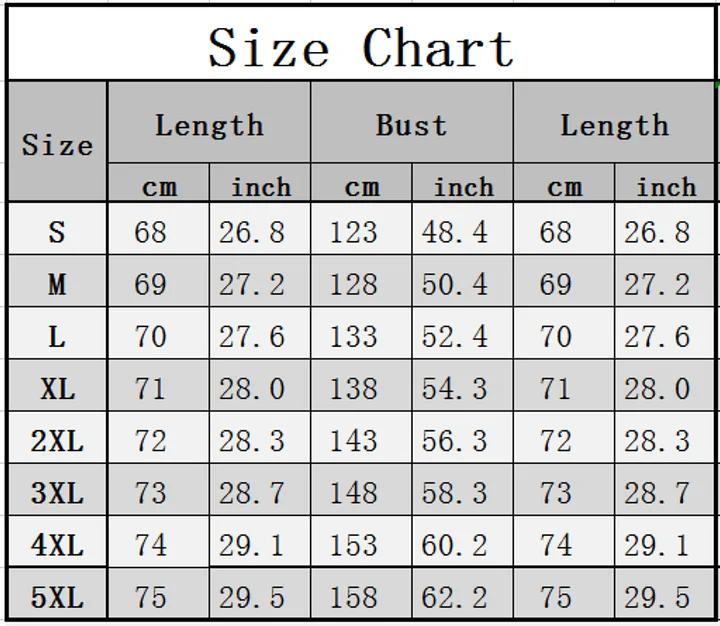 Describe

The M-422A was developed as the successor model of the M-422, the first intermediate flight jacket adopted by the U.S. Navy.

It was first developed in the early 1940s, and had been used throughout World War II. The basic design was inherited from the style of the M-422, and became the basic form of US Navy Air Corps leather jackets leading up to the subsequent specifications, AN6552, AN-J-3A and then G-1.

It is primarily made from goatskin, and because goats are smaller compared to horses and cows, it was used to efficiently create a jacket while eliminating all unnecessary parts by cutting the leather into small pieces. The finely cut leather parts are used for the underarms and action pleats to provide excellent mobility at the same time.

SPECIFICATION

LEATHER :Goat Skin
TANNING :Vegetable
FINISH :Aniline Hand
COLLAR :1/2 Inch Shearling Sheep Mouton
FASTENER :Talon Mil Specs Nickel Finished
SNAP BUTTON :U.S. Government Department of Defense Specs.
BUTTON :Mil Specs Urea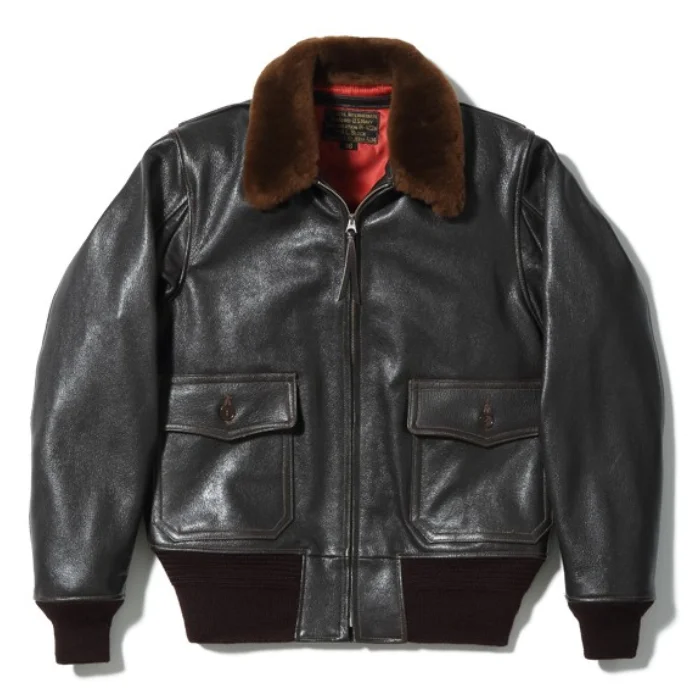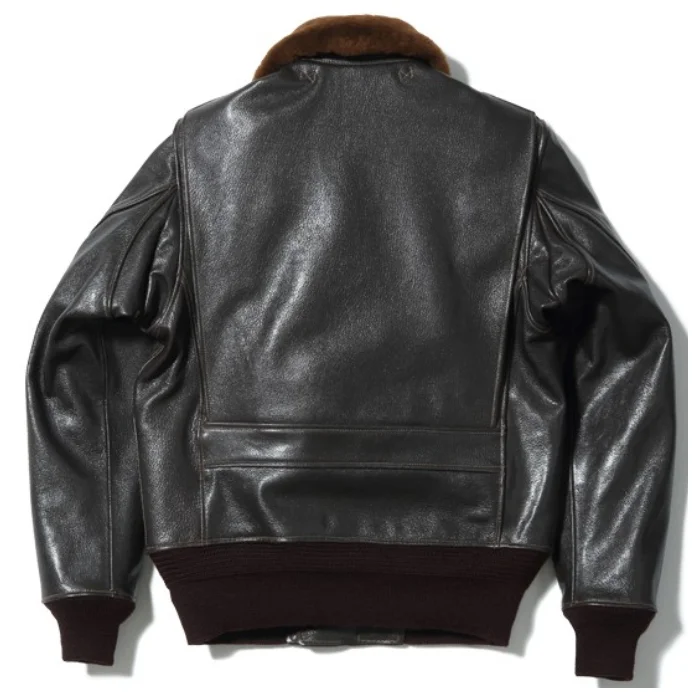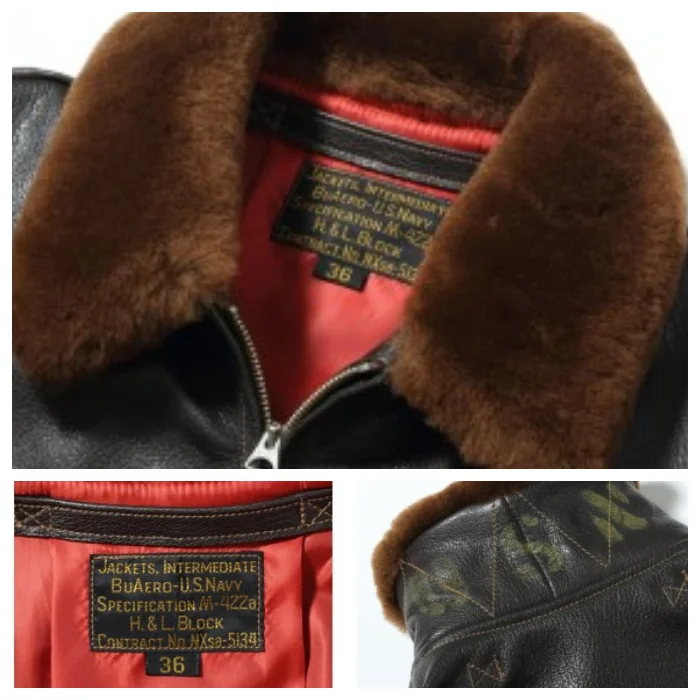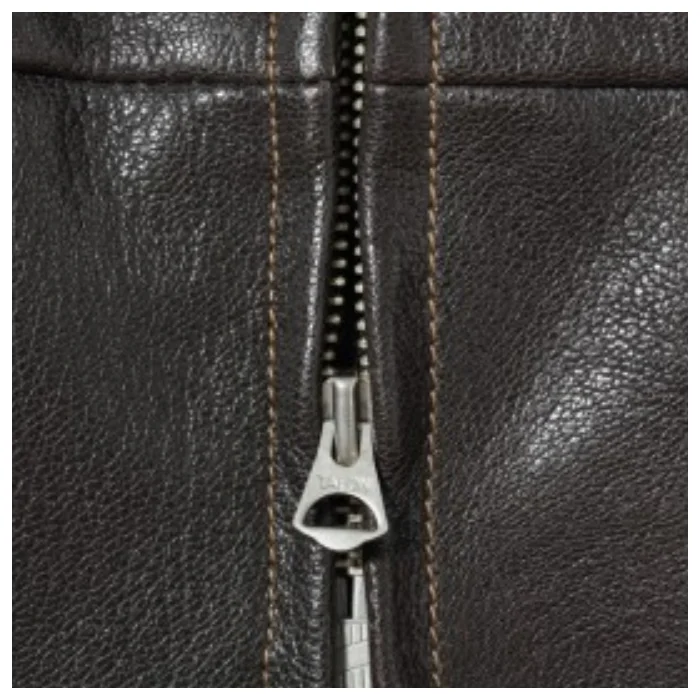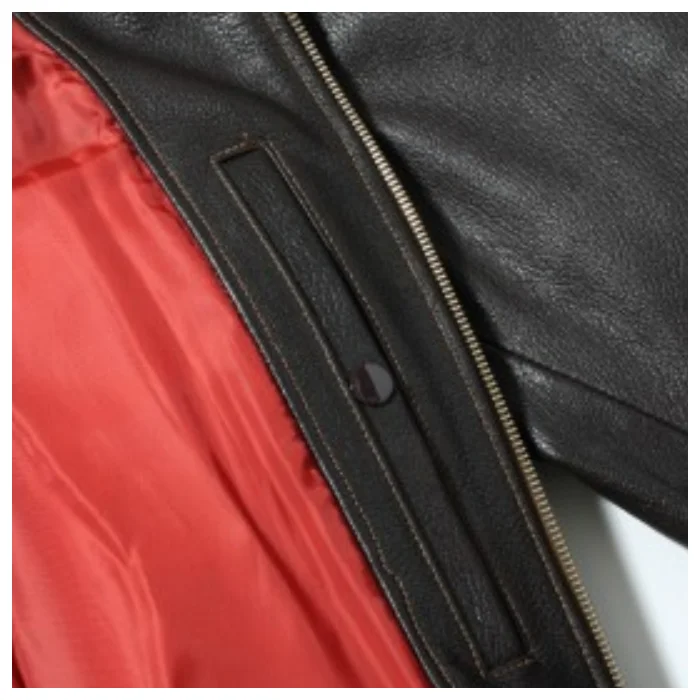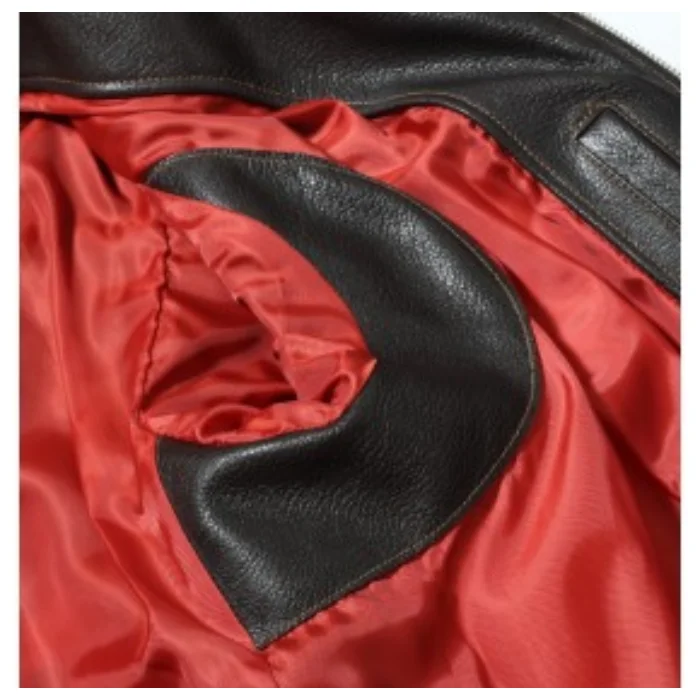 As we all know, the introduction of animal leather materials into the concept of flight jackets originated from the high flight altitude required for bombing, reconnaissance and other missions, and the extremely low temperature. In order to allow military personnel, including pilots, to move freely in the air. Work locally to design costly alternatives to replace heavy cotton clothing. The original design purpose of the flying leather jacket was actually just a kind of lightweight high-altitude overalls. Later, with the extensive wearing and fighting of aircrews, many moments were recorded in photos, and retired personnel introduced them into daily wear after the war, making flying leather jackets from the birth, mainly for military use to modern times, almost become a popular leisure trend. Pack.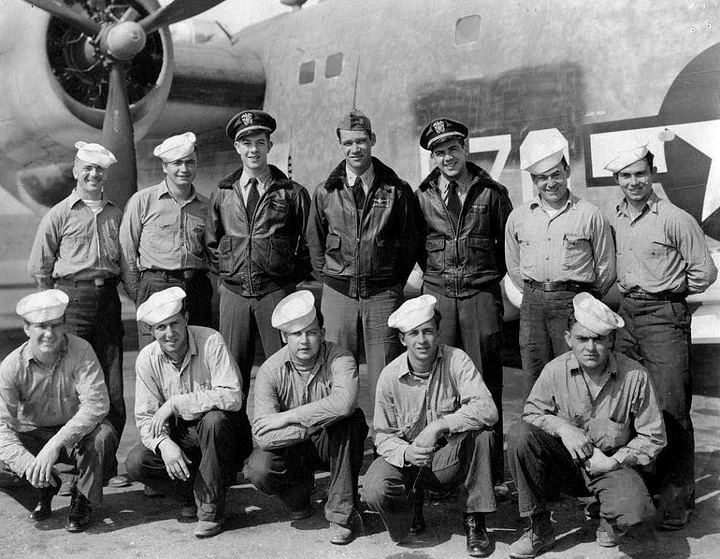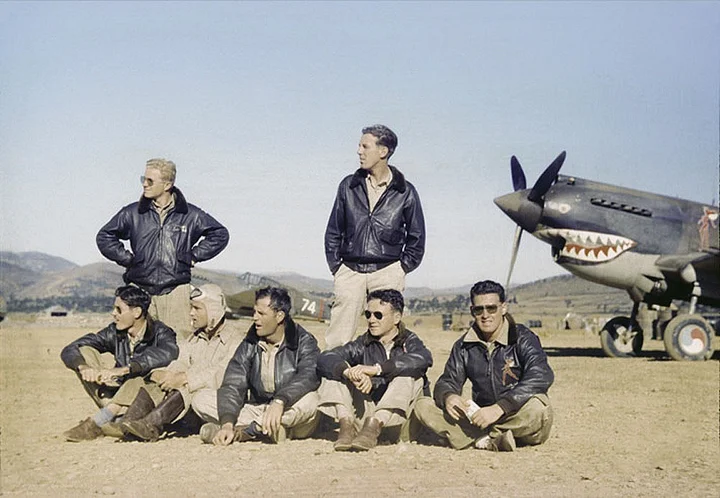 The difference between the M422 and M422a flight jackets is that a pencil slot is added to the left pocket of the M422a. On March 28, 1940, the M422 jacket was standardized and finalized by the US Naval Aviation Administration, and the M422a jacket was officially finalized on October 1, 1941. In 1941, when the U.S. Volunteer Air Force to China came to China to participate in the Anti-Japanese War, the batch of flight jackets purchased by the Chinese government for pilots flying P-40 fighter jets were M422a jackets.